1/2 tray (5-6)                 full tray (10-12)
house                                                                                    22                                         38
caesar                                                                                   20                                         35
antipasto, greek, or gorgonzola                                            28                                         50
                                                                                    1/2 tray (10-12)
meatballs                                                                             36
cheese bread                                                                        20
garlic bread                                                                          12                                                    wings                                                                                    45
                                                                                      serves 10-12
whole cheesecake (24 hr advance notice)                              32
(served with garlic bread)                                             1/2 tray (5-6)                  full tray (10-12)
spaghetti with marinara                                                        36                                         68
spaghetti with meat sauce / fettuccine alfredo                     42                                         80
spaghetti with meatball in meat sauce, chicken fettuccine alfredo, lasagna with meat sauce, chicken parmigiana seved with spaghetti, butternut squash ravioli in alfredo sauce or eggplant parmigiana with meat sauce served with spaghetti                                                                                                                                                                       55                                         105
Catering Take Out
ORDER ONLINE
Looking to make a large order for your business, event, or some other special occasion? Simply order online and we'll prepare your order for pick up!
We do our best to accommodate catering orders of all sizes. We're the first choice for many local businesses, schools, and private events in Claremont, CA!
If you have any questions, give us a quick call and we'll be happy to answer them for you!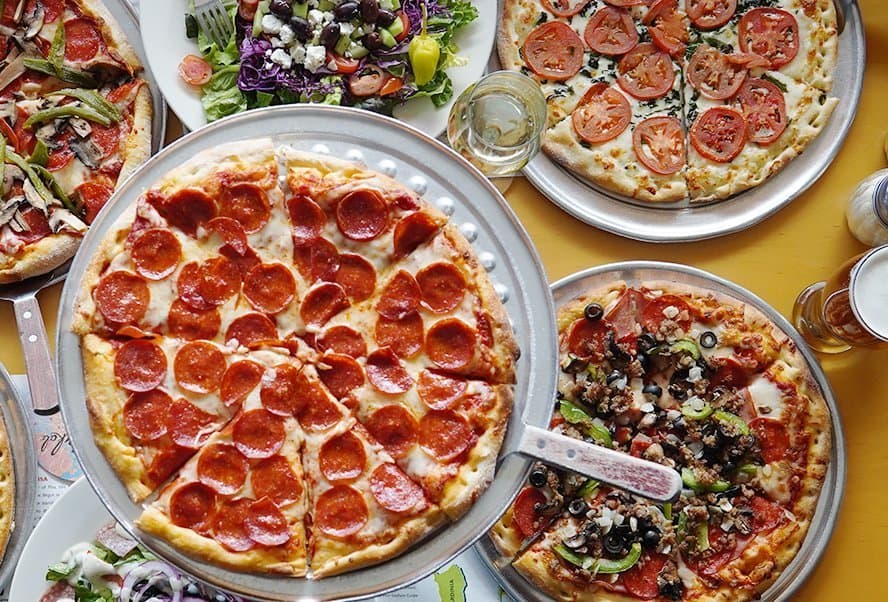 Join Us
Get Menu Updates
Stay in the know of our daily & seasonal menu changes. We'll also email you exclusive coupon discounts for subscribing online!
There's always something new happening at Pizza N' Such!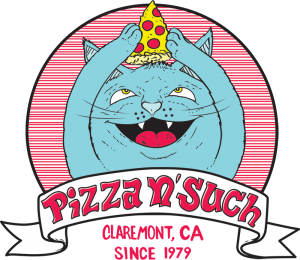 We Can't Wait to See You!
Visit Us
202 Yale Ave Claremont, CA 91711
Email Us
info@pizzansuchclaremont.com
HOURS
| | |
| --- | --- |
| Wednesday - Saturday | 12:00pm - 8:30pm |
| Sunday | 11:30am - 6:00pm |
Closed for winter break Dec 20-28.