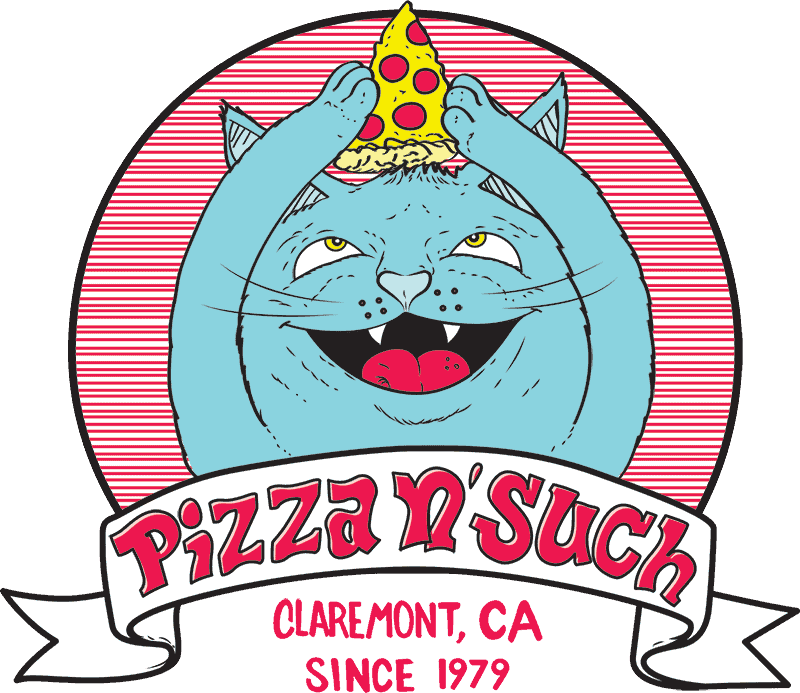 202 Yale Ave. Claremont CA | 909-624-7214


Our dough is made daily in house. Please allow at least 20 minutes for your pizza.

Our menu and prices are subject to change due to season and availability. Not all the ingredients are listed on menu.
Please inform your server of food allergies you may have. *Contains uncooked or raw ingredients.
SALADS
HOUSE DRESSINGS: creamy italian*, caesar*, ranch, and bleu cheese.
We also offer an oil and vinegar italian / All dressings served on the side.
ADD PROTEIN:
SLICED CHICKEN BREAST 5 / FRIED CHICKEN 6
CHOPPED BACON 2 / SLICED TURKEY 4
EIGHT INCH TOASTED FRENCH ROLL / PICKLE SPEAR
add fries … 2 / add chips … 1 / side salad … 3.50 / add avocado … 2
MAIN DISHES
all pastas served with bread / add a side salad …. 3.50
Favorites
What We're Known For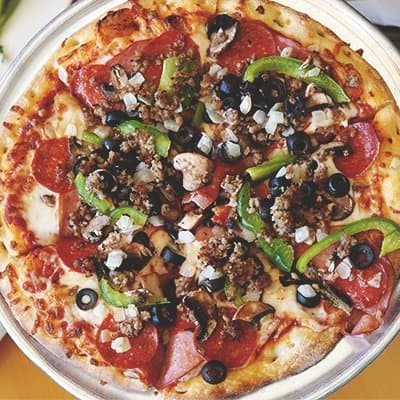 great special
our pizza sauce / mozzarella / Canadian bacon / pepperoni / sausage / black olives / fresh mushrooms / onions / bell peppers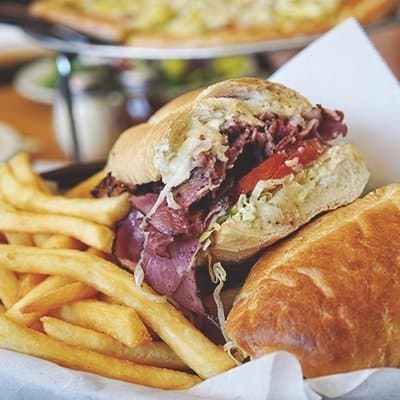 pastrami & swiss
8″ Sub Sandwich – Boars Head hot pastrami / choice of mustard / mayonnaise / lettuce /tomato / melted baby swiss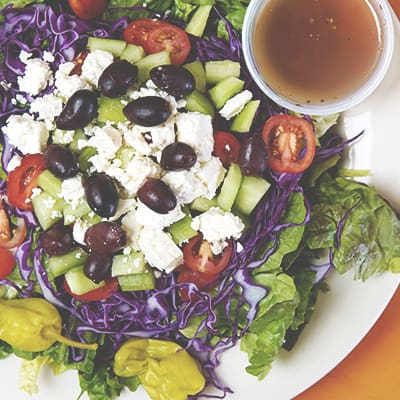 greek salad
romaine / red leaf / feta / red cabbage / Kalamata olives / cucumber /
cherry tomatoes / pepperoncini / our red wine vinaigrette
Join Us
Get Menu Updates
Stay in the know of our daily & seasonal menu changes. We'll also email you exclusive coupon discounts for subscribing online!
There's always something new happening at Pizza N' Such!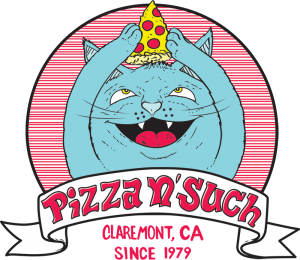 We Can't Wait to See You!
Visit Us
202 Yale Ave Claremont, CA 91711
Email Us
info@pizzansuchclaremont.com
HOURS
Wednesday
4:30pm - 8:30pm
Thursday - Saturday

12:00pm - 3:00pm

4:30pm - 8:30pm

Sunday
11:00am - 5:00pm
*will remain open for carry-out during closed seating hours.
Open for carry out, patio dining, and limited indoor dining, please call for today's last seating time.